What Makes molMall Different?
Our compounds are largely unique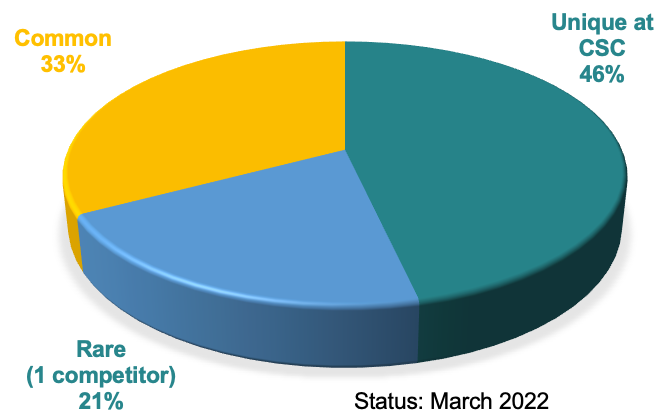 Our commitment to sustainability
For us, being different means being fully committed to the vision and mission of chemical compound preservation. By collecting types of compounds synthesized and discovered around the world gives ground to new and meaningful developments alongside the scientific communities.
Our commitments towards compounds sustainability are also aimed at supplying future generations, giving them the opportunity to take advantage of the molecular researches and discoveries for their upcoming and innovative projects.
Accessibility of rare compounds
If our endeavours of making rare compounds easily accessible reach this target, we then have achieved our goal. We will strongly strive to enhance the Samples Collection in order to regularly offer new compounds and structures to the scientific community throughout the world.
Download Catalog
You can download the entire Molmall catalog here. Last updated on 29 Jan 2023